...
...why don't you drop these new folk an email, card or smiley to welcome them to the site?

.....

.....
>News Headlines
Women marrying later and later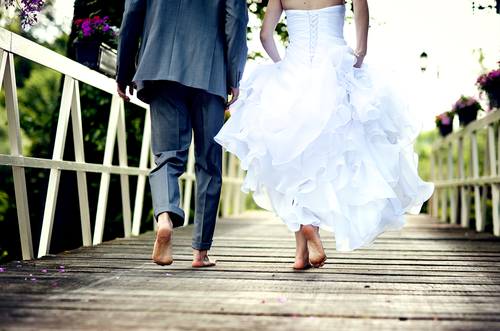 According to the Office For National Statistics, the age at which British women marry for the first time has been climbing. Most interestingly, the number getting married for the first time in thei
Relationships are never easy. And the longer you stay in a relationship, the easier it is to drift into routine, killing the original romance.
Facebook is increasingly seen as a major factor in marriage breakdowns with lawyers now using the site as evidence in divorce proceedings. An online study from a UK website www.divorce-online.co.uk f...
OTHER TOP STORIES
Black women dating white men
Sing Date on Sky TV
Internet dating couple opt for TACO wedding